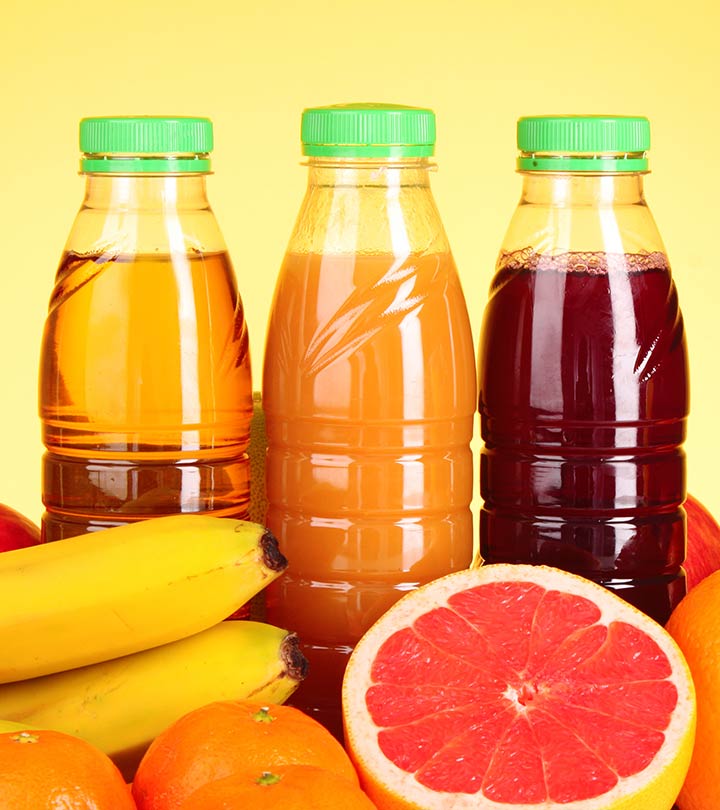 FRUIT JUICE CONCENTRATE
Fruit juice from concentrate is a staple item in many homes. This is because of its smaller footprint and lower prices comparing to fresh juice. Normally it will simply store in your freezer until you are ready to drink it. Then you mix in with water and have a pitcher full of juice. The term 'concentrate' refers to that the water has been extracted from the fruit. Juice from concentrate can be just as healthy as other fruit juice choices. This is if you go with the 100 percent fruit juice varieties.
Shelf stable
Similarly, fruit juice concentrate is shelf stable that store at ambient temperatures. These are equally as good as frozen fruit juice concentrate that is ready to drink when needed. Fruit juice concentrate provides you with a piece of mind that you can provide healthy and nourishing fruit drink to your family at your convenience.
Nutritional value
The nutritional value of fruit juice concentrate may vary depending on the type of juice, additives, preservatives and vitamins and minerals content. Research shows a good orange juice concentrate contains nearly identical values as freshly squeezed orange juice. Other fruits such as grape, soursop and pomegranate offer similarly high levels of vitamins and nutrients. There may be slight differences in fibre content, however, with whole fruit containing a higher concentration.
As long as the process only involves adding the correct amount of water back into the concentrated juice, juice from concentrate has no difference nutritionally than juice not from concentrate.
Health benefits
Whether drinking freshly squeezed or fruit juice from fruit juice concentrate may offer many health benefits because of the high concentrations of vitamins and minerals. Vitamin C can help improve the ability to heal cuts and bruises, vitamin A is good for healthy skin and eyes and potassium helps lower blood pressure thus helping heart health. It also helps you stay hydrated.
Ready to drink
Juice concentrates are easy to prepare, though not as convenient as regular ready to drink juice. You just need to add the required amount of water. Follow the instructions on the label. Fruit juice concentrates are kept until you are ready to drink. It makes refreshing fruit juice drinks on its own or fruit punch and fruit cocktails that you love.
Difference in process
There are commercial fruit juices that may have 'not from concentrate' on the label are juices made from squeezing or cold pressing fruit and the pasteurising. Juices from concentrate is made from fruit juice concentrate. it's no worse for you than a juice that's not from concentrate. It does not matter what type of juice you get, it is important it doesn't contain added sweeteners.
However, different brands of juice from concentrate may add different additional ingredients in the juice during processing. For example, one brand of apple juice from concentrate may contain only apple juice from concentrate and added vitamin C. Another popular brand of "from concentrate" apple juice contains added sugar. Juice with added sugar may be higher in calories, and will definitely be less healthy.
Concluding
It is important to choose products that does not contain added sugars. Added sugars can be in the form of corn syrup, fructose corn syrup, malt and dextrose. With any type of juice check the calorie content if you are at risk for obesity or diabetes. Juice is often high in calories and carbohydrates that may not fill you up. The type of juice will also make a nutritional difference. For example, apple juice, tomato and vegetable juice count toward your recommended daily goal of two cups of fruit and two to three cups of vegetables a day.