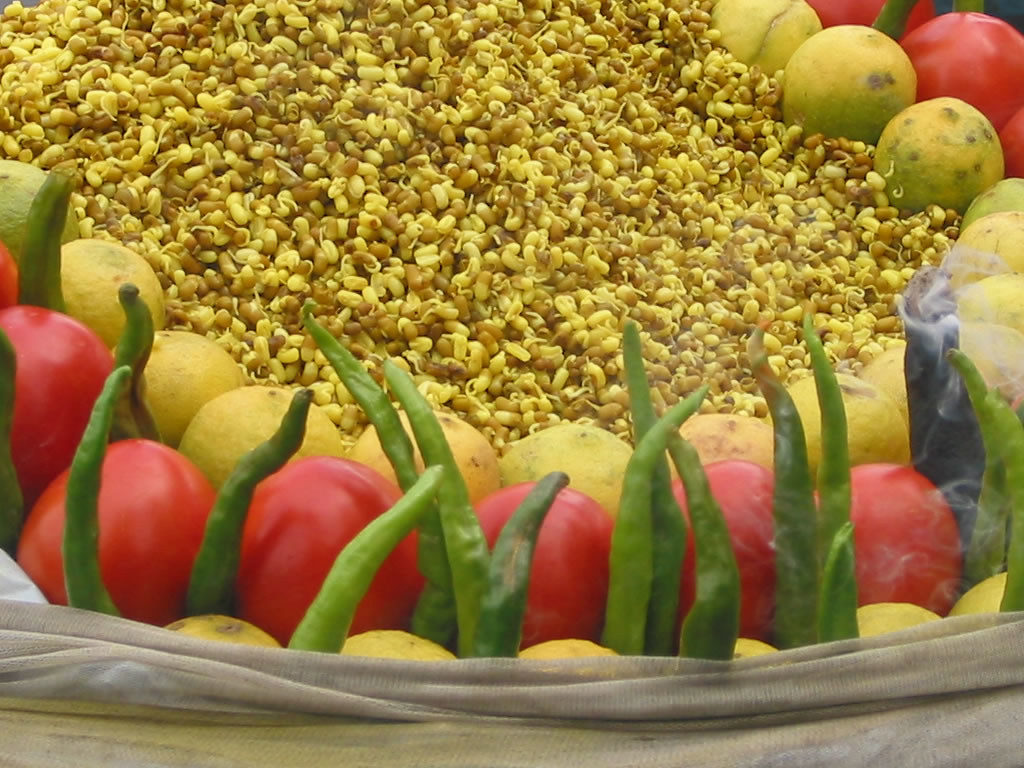 Indian Snack Foods
The deliciousness of Indian cuisine is unmatched, and it is worth craving for. Slowly and surely Indian cuisine has made its way to all the prominent cities throughout the world. You may be trying Asian entree like prawn dumplings or following American lifestyle such as deep-dish pizza, the passion for Indian snacks is paramount.
Your thoughts of Indian snacks may be hot, spicy and oily not so good for health? Many people may think like that. However, you will most likely also think colourful food, exotic flavours, mouth-watering and energising food. Whatever picture comes to mind when considering Indian cuisine, one thing you probably do not consider that authentic flavours used in Indian food are actually important for your health.
Western World
Indian food is gaining popularity in the Western world rapidly. However, many people have still not tried Indian cuisine because they think of greasy, oily and no so healthy food. There are a few reasons why Indian snacks can be good for your health.
Indian cooking includes some of the most astonishing exhibit of crisp vegetables and organic products. These are cooked in various ways to hold its freshness and nutritional values. Therefore, Indian food may enable you to make the most of their health benefits
Benefits
Traditional Indian food use lots of fresh vegetables and ingredients. These dishes are started from scratch hence meaning no chemicals, organic and healthier. The authentic Indian cooking gives you the benefits of all the nutrients you need and helps avoid junk foods.
Indian cooking mostly uses fresh spices and herbs which have health and medicinal properties. Spices like chillies, turmeric, ginger and garlic provide many health benefits. Hence, when people think of Indian food as spicy, they overlook the many health benefits these spices provide your body. It is not just adding taste and flavour.
Traditional Indian snacks have protein, carbohydrates, fats and fibre. They are all important for a well-balanced diet.
Colourful
As colourful as India is, festive seasons bring out the best of colourful snacks and food. A wide collection of traditional snacks recipes is prepared during festive seasons such as Holi, Deepawali and other similar festive occasions.
Food plays an important role in the celebrations in India. Any festival, Indians want finger-licking savory snacks to complement the sweet dishes. All Indian festivities need savory snacks and starters as much as the need for sweet dishes. Savory snacks are the highlight of every festival Indians celebrate. They add much more enthusiasm to any festive spirit. There is nothing quite like an inviting table decorated with a variety of sweets and snacks.
Outside of India
Outside of India, the delicious Indian sweets eclipse the country's savorier offerings. There is a whole world of crispy, fried savory snacks that most non-Indians are missing out on. It goes well beyond the ever-popular samosa. Then there are immensely popular the world over, the ghee-laden and sugar-filled morsels. It is a must at any wedding or festivals.
India's savory snacks are integral to everyday eating. It is from intricate twists of murku to spiced potato filled bondas. Indians love their savory treats, and almost every household has their own specialties that they prepare for festivals or special occasions.