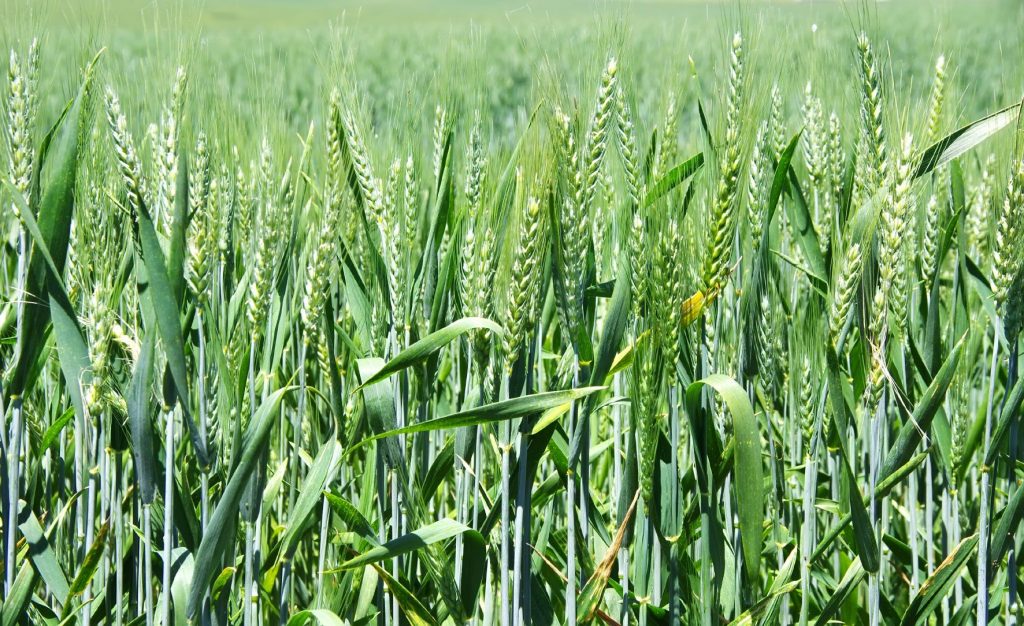 Possible worldwide famine…
More than 47 million people in the world may be on the edge of famine. The World Food Program (WFP) is warning that the world is facing a hunger catastrophe. The United Nations food aid organisation claims it is driven because of conflicts, climate changes, COVID-19, and soaring costs. Thus far, it results in price increases for food and fuel.
It is a deadly combination. These four factors mostly coincide with a chronic shortfall in funding. Hence, the WFP estimates to raise less than half of the USD$18.9 billion it requires in 2022.
Food insecurity
So far, the number of people who may face acute food insecurity has more than doubled. It has risen from 135 million before the pandemic to more than 276 million. Russian invasion of Ukraine worsens world hunger. Thus far, possible solutions include self-watering growing boxes and revamping airstrips for aid distribution.
War affects hunger
War and conflicts are the biggest hunger challenges. Hence, war and violence impact more than 60 percent of the world's hungry people. War in Ukraine is causing more hunger. It takes away people's income sources. So, it forces them to flee their homes.
Climate changes
Climate change displaces people from their homes around the world. It affected more than 30 million people in 2020 because crops and livelihoods were destroyed. Hence, it means people had difficulty feeding themselves. In fact, more than 80 percent of the world's population lives in areas affected by climate shocks.
So, there needs to be an input to building resilience. The investment must be made as an insurance policy against future vulnerability. 
Effects of COVID-19
COVID-19 is causing its own challenges. It is driving unprecedented levels of hunger. For example, before the pandemic, in 2019, 135 million people had acute food insecurity globally. This has now risen to more than 276 million people. Thus far, the cost of delivering food is increasing too.
More than half of the wheat supplies for the WFP come from Ukraine and Russia. So, rising prices due to the war mean the freight cost has increased more than 30 percent in comparison to 2019. It accounts for more than USD$42 million per month. So far, poorer countries seem to suffer the most from this food crisis.
So, it affects many countries. From Yemen to Syria, Lebanon to Sudan, and from South Sudan to Ethiopia. In fact, the bullets and bombs invading Ukraine will be felt far and wide. It will have a ripple effect.
Solutions
The WFP operates food aid projects in more than 100 countries and territories. The objective is to prevent famine. For example, in the African desert region, it helps to plant tree nurseries. Thus far, these produce approximately one million seedlings per annum. It helps to invigorate degraded land, grow food, and consequently offset climate change. 
Similarly, in Sudan, they run a range of projects to help food insecurity and malnutrition. For example, they train local people in poultry farming. They educate people on the nutritional benefits of eggs. Traditionally eggs are not eaten in the region. WFP's UN Humanitarian Air Services revamped a crumbling airstrip in Tshikapa, in the Democratic Republic of the Congo. Hence, this will help enable the delivery of humanitarian aid to the region. So, it may open up wider commercial opportunities.
Food in a box
The World Economic Forum's innovation platform includes a self-watering food growing box. It has a mobile app too. So, people may use the system to grow vegetables and small fruit trees. It may be shrubs indoors or outdoors too. Thus far, it provides a water-efficient and sustainable way. This project is in Mpumalanga Province in eastern South Africa. 
The self-watering design makes the irrigation extremely water efficient. Hence, enables the plants to thrive even if the owners are not present for many days. It may even be for weeks. So, the app can help individuals or groups to advise people on what crops to grow. It also informs when to plant them.