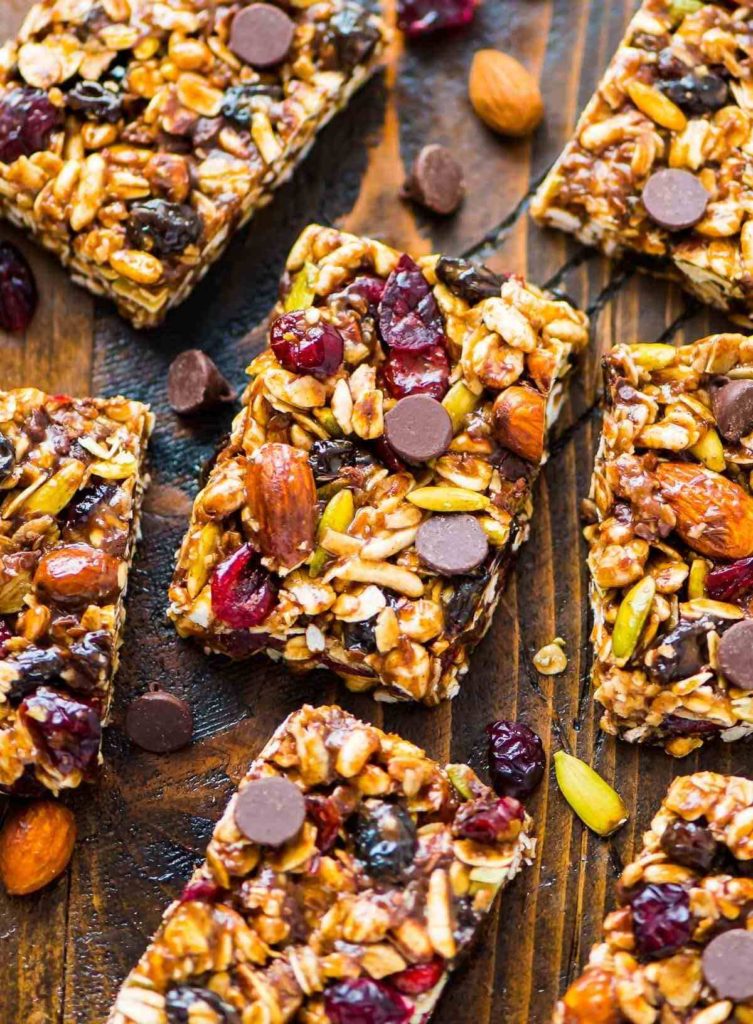 Snack Food Market
Consumer demand for healthy on-the-go and convenient snack options are increasing. This is the primary reason for sales growth of snack bars in the country. The lifestyle of the consumers is changing which involves the consumption of smaller meals. This trend is further leading to the increase in snack food consumption. Hence it propels the demand for snack bars.
Demand in the snack food industry has held strong. This is despite increased competition and rapidly changing preferences. The market is benefiting from shoppers choosing to spend their dollars on gourmet and healthy snack products to incorporate into their on-the-go lifestyles.
Australia imports various snack foods, mostly from Thailand, New Zealand, Germany, the U.K. and South Korea. This is in addition to the many locally manufactured snack foods. IBIS World reports 35% of snack food filled up with Potato chip and 28% with Nuts, 23% with Healthy Snack. Approximately 6% with Corn Chips and 7% Other snacks.
Snack Bars
The availability of snack bars in wider range of flavours, the demand for these products have increased considerably. In 2018, the market was led by the cereal bars segment, which was ahead of the energy bars segment. Consumers prefer a clean-label ingredient. Snack bars have various opportunities with functional ingredients, reduced sugar, savoury spins, and plant proteins. Nestle and Kellogs are the leading brands in the market. Other dominating presence of players such as Carmen's Fine Foods and Post Holdings.
Busy lifestyles mean that people have started replacing meals with snacks and eating things which wouldn't have previously been described as snacks. Like hot chips or sandwiches, for example. The 'three meals a day' model seems to be no more.
Portable Wellness and Nutrition
The demand for natural and functionality is firmly cemented as a lifestyle choice. It is no longer niche or an occasional quest to feel good when snacking. Brands are starting to integrate superfoods into snacks in order to give busy shoppers a quick health fix on the go. PepsiCo recently launched a range of chilled Naked bars containing fruits, nuts and vegetables. The one to watch is the rise of 'plant power'. A few brands have communicated this well with their plant-based snacking products.
Furthermore, it is worth considering the ongoing war on sugar, meaning savoury product innovation could be more likely to succeed than sweet, depending on the category.
Mindful Choices
People are increasingly willing to be loyal, repeat purchasers of brands which they know align with their morals, now extends to food. Today, shoppers are looking for ethical, local and environmentally friendly products and brands. This extends to brands ensuring clear communication of these elements in order to connect. Today, when shoppers snack, they are making purchase decisions with a level of mindfulness for themselves, society and the planet. After all, consumption of snacks is often in public and consumers see these choices as an expression of who they are and what they stand for.
When you have a few types of canned fish in the pantry, you have a meal. For lunch, mixing any type of fish with a little mayo, some herbs, and a squirt of lemon makes a tuna-salad-type mixture. You can stuff into a pita, spread on crackers, or eat on an avocado half. Fish can also be flaked or tossed whole into green salads to make them more filling. You may love doing this with sardines and a very lemony vinaigrette. When dinner time rolls around, canned fish can be used in seafood cakes, pasta, frittatas, and stir-fries.
Indulgent Experience
In the social media obsessed culture, it is all about 'instant' factor of food. It includes snacks. This is particularly true for young adults. Young people can regularly be seen standing up on chairs to get aerial shots of creative desserts in cafés or sharing ice cream images at the customisable.
Shoppers want to make things personal and enjoy products that are customisable with decorations, flavours, textures, etc. They are also looking for that over the top experience of indulgence at times. The opportunity to snack on something lavish as a treat is seen as a break or a reward in shoppers' hectic lives. The opposite extreme of the health trend.